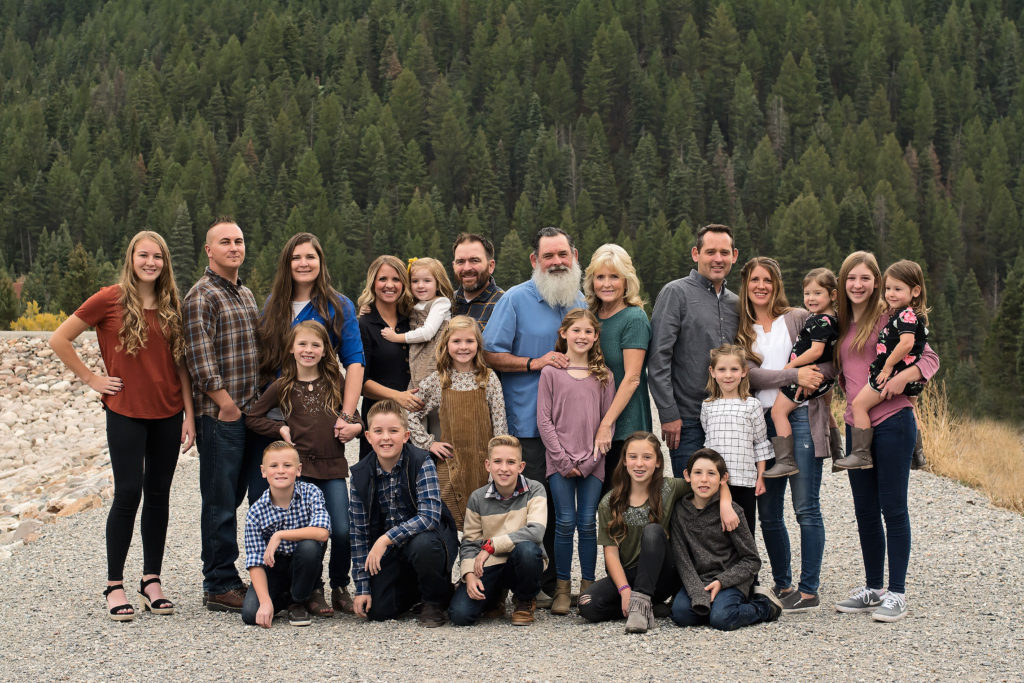 Butterfield Gardens Ground Cover
We started the company in June of 1981.  We initially offered about 10 varieties of ground cover.  Now during peak spring we have over 125 varieties.
The business is owned and operated by the Clayton family.
Kathy runs the outlet and is who you will talk to when you call.  She can help you with what might work best in the areas you need to cover.
Mark delivers. (Also helps build)
Jason lives next to the greenhouse operation and helps take care of things day to day.  he also does growing and building.
Robert is in charge of growing and is also a great help building.
Annie is the bookkeeper and planter during spring.
All but 2 of the grand kids help during spring and summer. (The twins are only 4, we will have them helping next year).
Just remember The Job Isn't Finished Until The Ground Cover Is Planted!